Our company provides investment trust management and investment advisory services.
investment trust
Investment Trust Management
We manage both public and private investment trusts.
About the Hifumi Series
Hifumi is a brand name of investment trusts (funds) created to realize the essence of investment.
Hifumi is made of invaluable investments by our many individual clients.
We then invest that money in professionally selected growth companies in Japan and around the world. As the companies grow, the fund asset grows, and then we can contribute investment return to Hifumi clients.
The aim of Hifumi is to help our individual clients to build their assets while simultaneously giving back prosperity to society as a whole.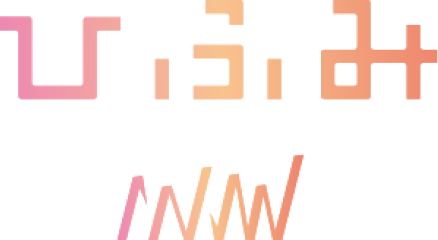 Hifumi Series of Publicly Offered Investment Trusts
Direct sales
Indirect sales
Domestic and
Foreign Stocks
Hifumi Fund
Hifumi Plus Fund
Hifumi DC Fund
Marugoto Hifumi 100
Foreign Stocks
Hifumi World
Hifumi World Plus
Hifumi World DC Fund
Domestic and
Foreign Asset
Composite
Hifumi Light
Marugoto Hifumi 15
Marugoto Hifumi 50
Trends in Investment Trust Assets Under Management investment adviser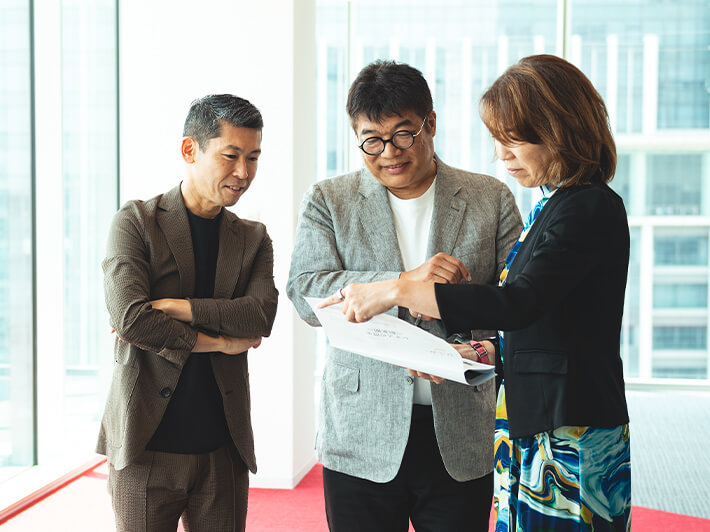 Investment Advisory Services
A discretionary investment contract is a contract under which we are entrusted by the client to make investment decisions and manage the client's assets on behalf of the client. Our company is entrusted with and manages domestic corporate pension funds and overseas sovereign wealth funds based on discretionary investment agreements.
Investment Philosophy
Active PolicyBelief in the Potential of People

In a company, management, employees, and various other stakeholders create unique value.
We use our imagination to determine the potential for change in the value of the company.

Flexible InvestmentsAdaptable Thinking

In an ever-changing market, we make selective long-term investments by focusing on the difference between the company value and its market valuation (undervaluation) assuming the fact that company valuation changes over time.

The Ability to Discover Unseen ValueSeeing with the Heart

We conduct thorough research and analysis of both qualitative and quantitative variables, and make selective investments in stocks whose market value is considered to be undervalued, while using experience, knowledge, imagination, and individual skills of all managers.

Fusing on Art and ScienceFeet on the Ground

We will pass on our ability to discover unseen value to our organization to the maximum extent possible, and continuing to improve the process of passing on this ability, then we will build an operational framework that our clients will be able to trust over the long term.
Operational Framework
The fund manager carries out the management of the fund in accordance with the Management Plan formulated by the fund manager and deliberated and finalized by the Investment Risk Management Committee. In addition, the Chief Compliance Officer (CCO) and the head of the Compliance Department check the status of compliance with laws and regulations, trust contracts, and internal rules at the Investment Risk Committee. Risk Management Framework The management framework for investment risk is up to date as of the end of August 2022, and is subject to change in the future.
Contact us
For pension and financial institutions, please contact us using the information below.
Telephone
03-6266-0129Mon-Fri, 9am-5pm JST (GMT+09:00)